DANCE! DANCE! DANCE!
Siva Mai Productions

Call me for your next party or for your club or restaurant.
I have the most recent dance songs and the best island jamz.
Also English, Samoan, Hawaiian, Chamoru, Tahitian, Tagalog, Kapampangan,
Ilocano, Bicolano and Cebuano karaoke. And much more!

Voted one of best DJ at Eye Spy Club in Pago Pago.
Call me for rates and demo.

Honolulu, Hawai'i (808) 646-0140
Miami, Florida (305) 490-9348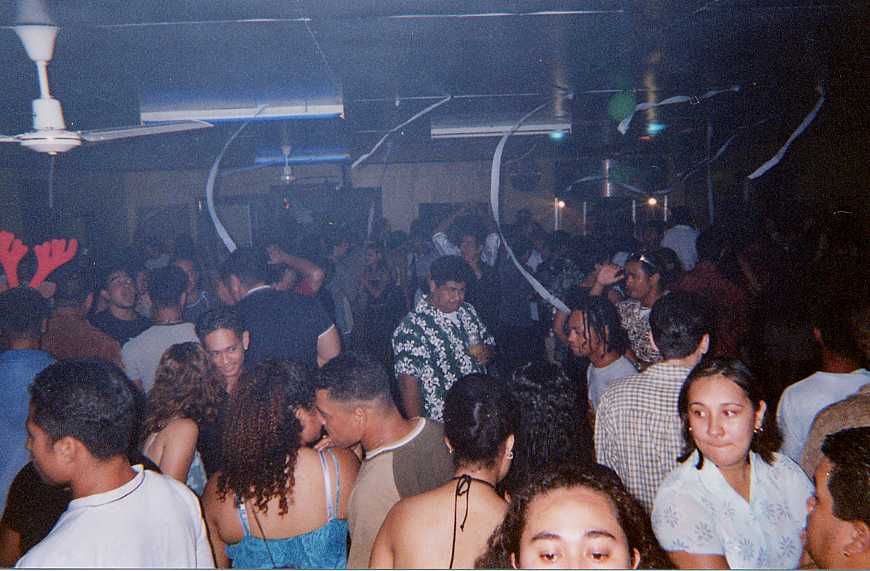 Visit me on internet at www.pablomusic.net
Faleo'o i le internet www.pablomusic.net/realaudio.html
Service provided by Pablo T and Leitio RCI.
---
---
---
---
---