Pablo's Foto Gallery (Mobile Version)
Hola...Talofa lava to everyone. Welcome to my foto gallery of my friends and interesting places I have been. If you would like your picture here or a shout-out, let me know. Also, if your picture is here and you wish it not to be, also let me know.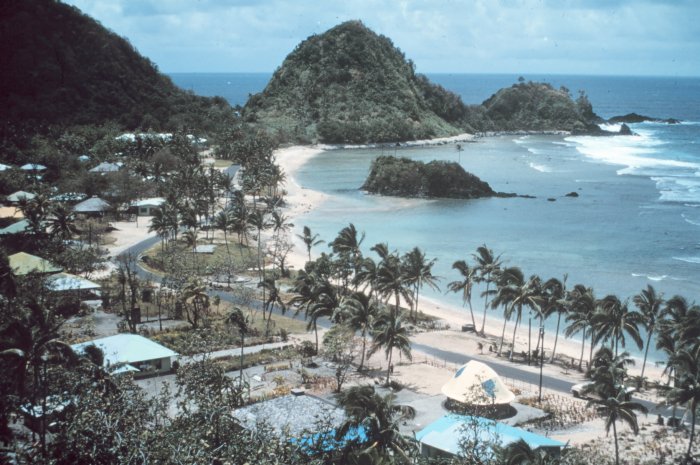 Fagatogo, Samoa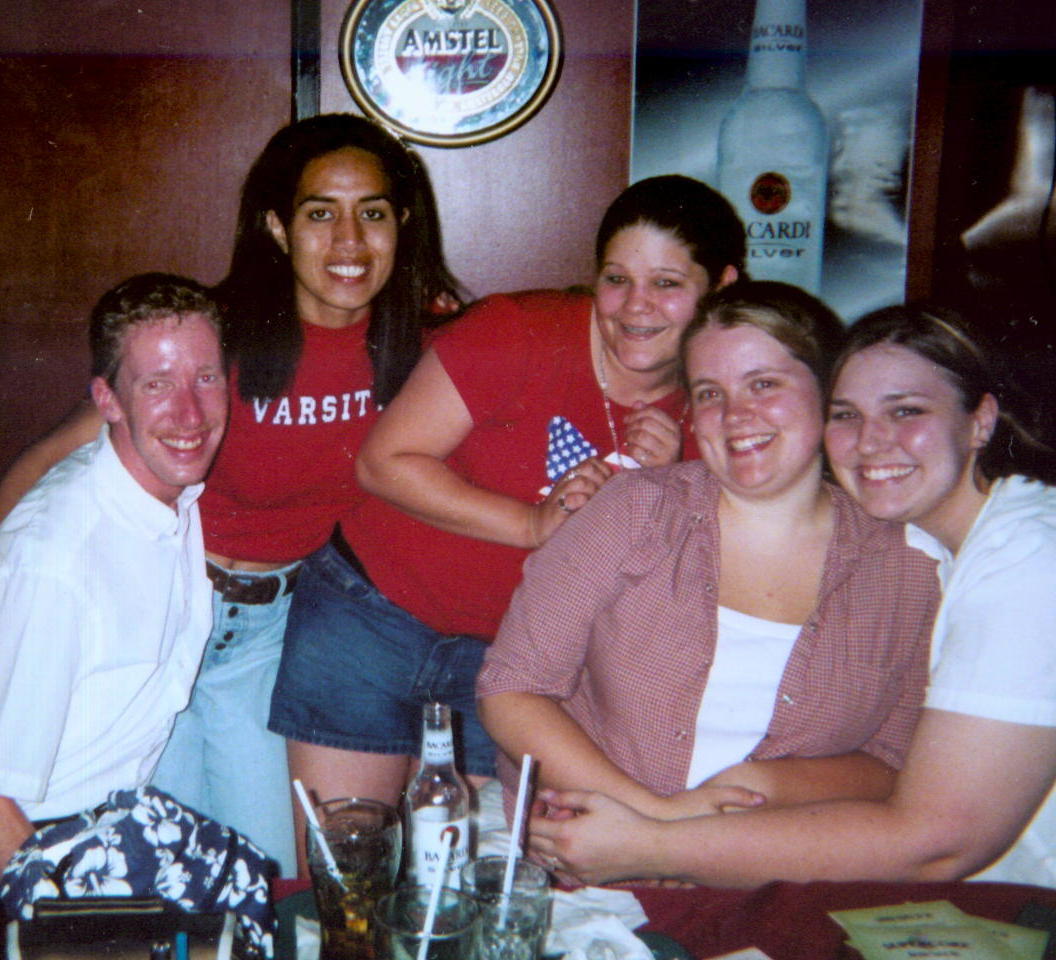 Me, Apaula and friends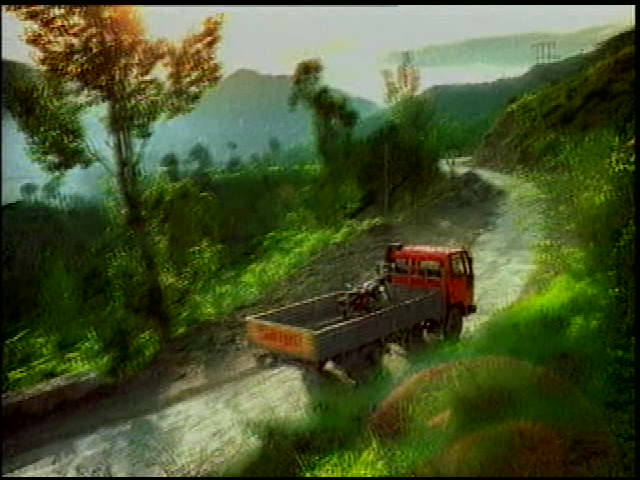 Morrendo de saudade... Paran&aacute, Brasil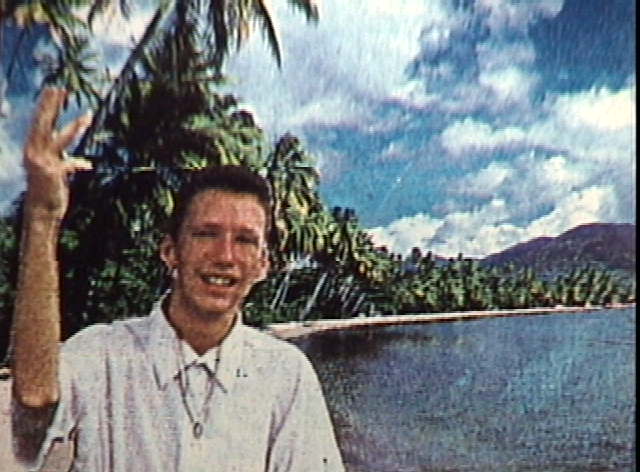 A big talofa (hello) from Samoa
Porto Alegre, Rio Grande Do Sul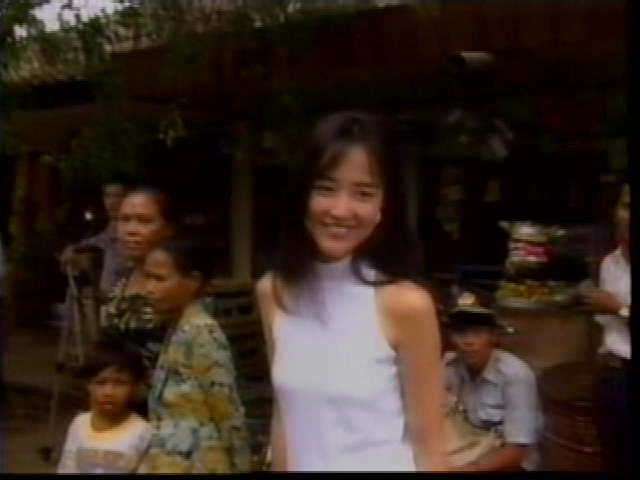 A crowded street in Angeles City, Philippines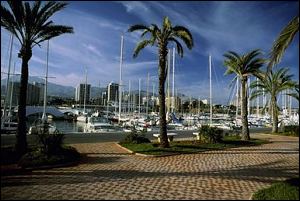 Port in Canary Islands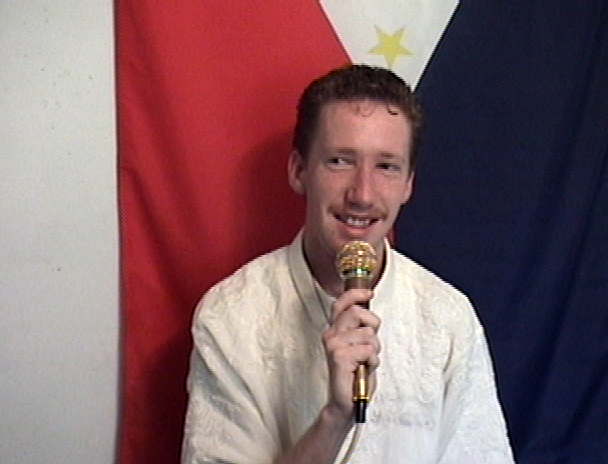 Me doing what I do best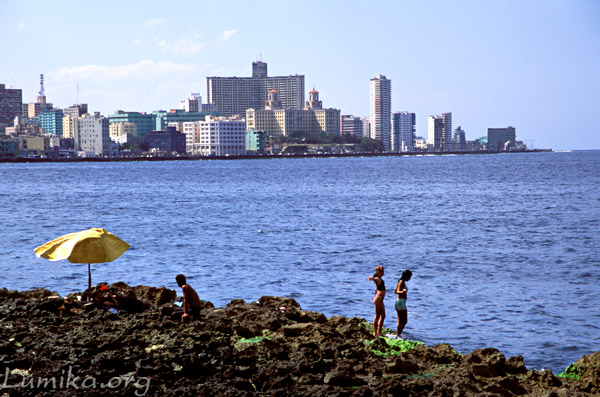 Havana, Cuba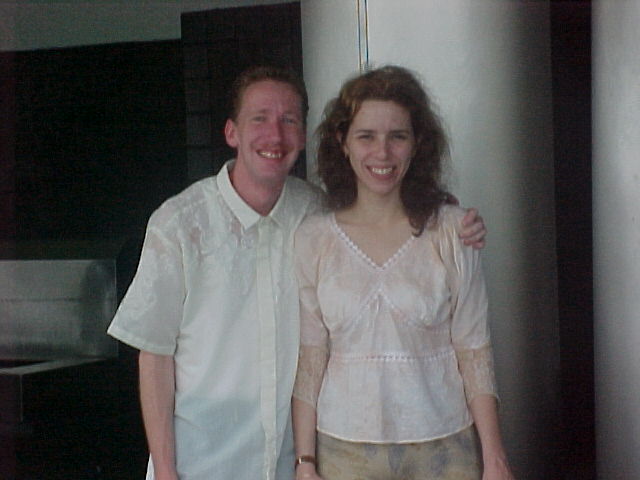 Me and my best friend in Miami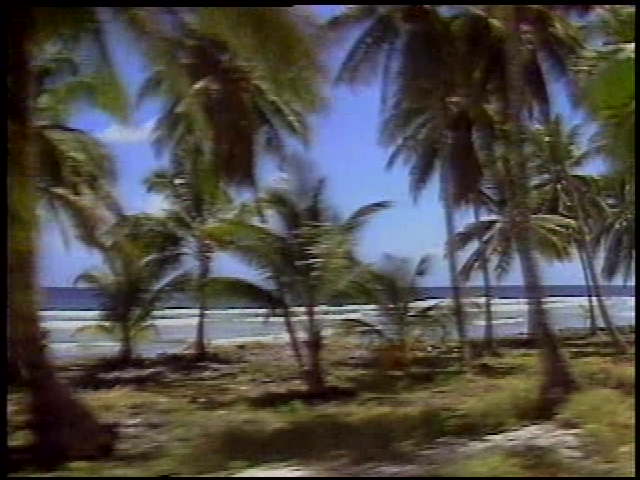 Waikiki Beach, Hawai'i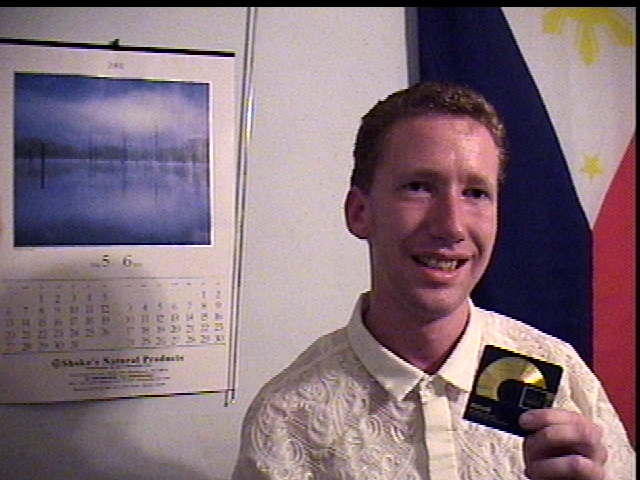 One of my minidisc of my performance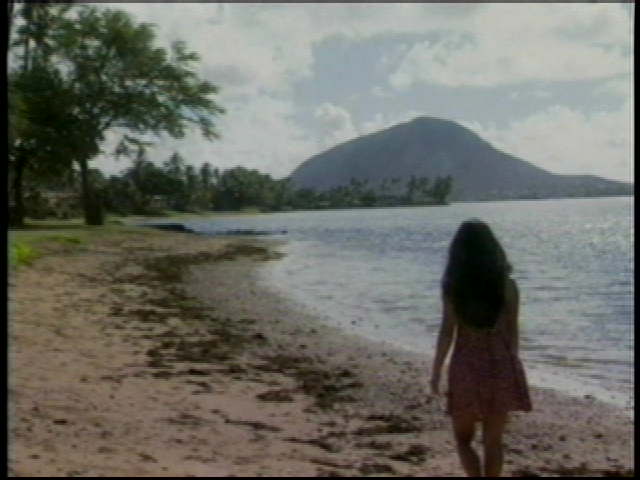 Lonely girl in Samoa looking for...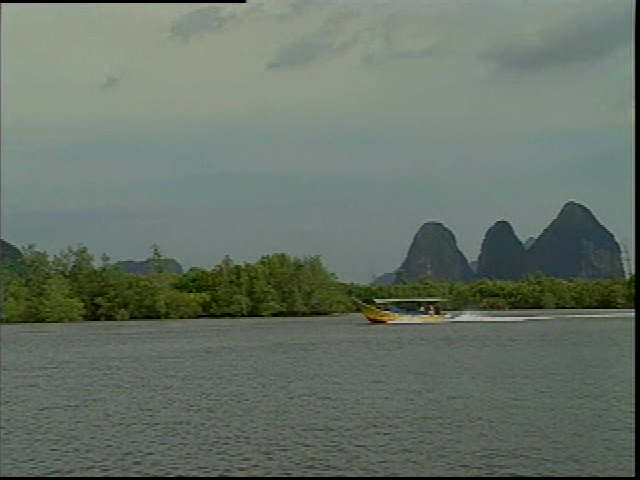 The slow boat to China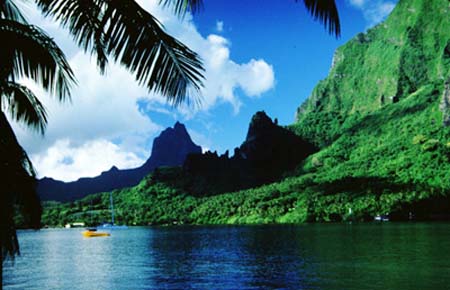 Polynesian paradise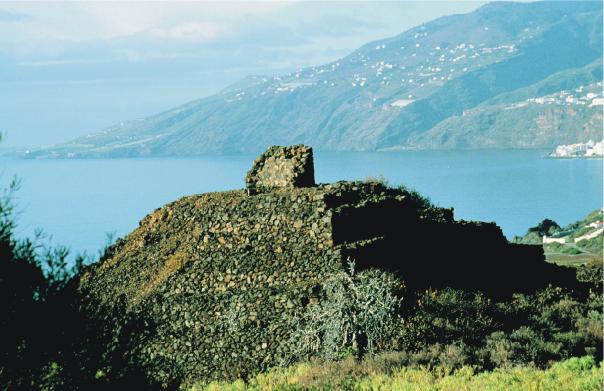 Guanche pyramid in Canary Islands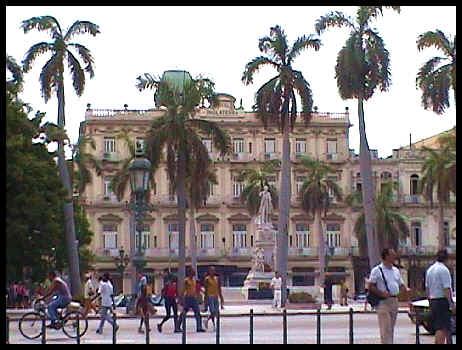 "La patria antes todos"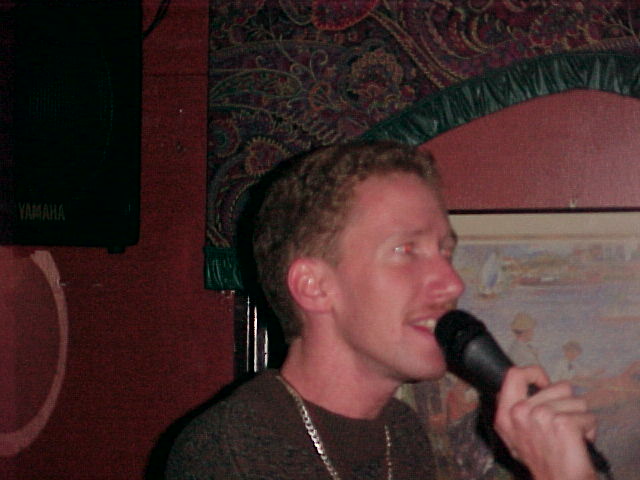 Me at Caf&eacute Sonata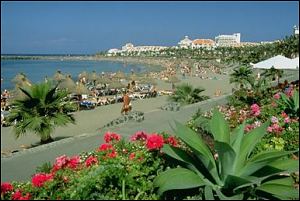 Beach in Canary Islands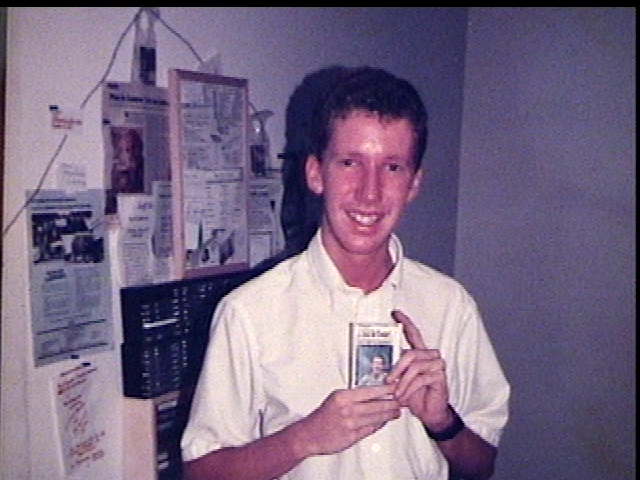 My first album "Libertad" in 1994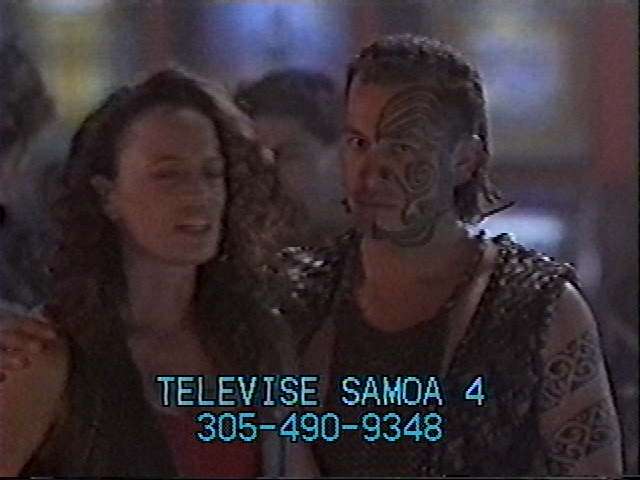 "Once Were Warriors" movie on Samoan TV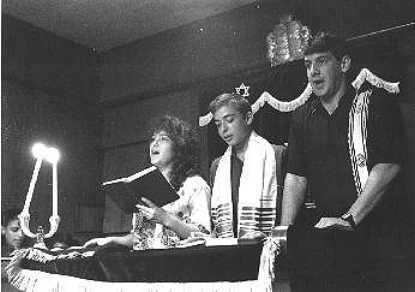 Patronato Synagogue in Havana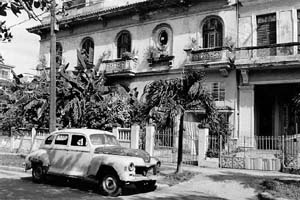 The old home place in Havana
---
View Latest Pictures From My T-Mobile Camera Phone
---
---
---
---
Pablo J. Rodriguez
pablito305br@yahoo.com.br
Miami, FL 33172
United States
Telefone: 305-490-9348
&copy 2000-2004 Rodriguez Comunicaciones Internacional-All Rights Reserved.
Atenção: este website ficará desatualizado em caso de Arrebatamento. Warning: this website will be out of date in the event of the Rapture.