Chao Mung RCI-Asia Hoa Binh Australia!
Welcome to RCI
Network Asia,your
Asian voice in
Australia and the
world.My name is Pablo Rodriguez,from the land of the rising sun,mekeni abe!I hope you enjoy your visit,and come back often!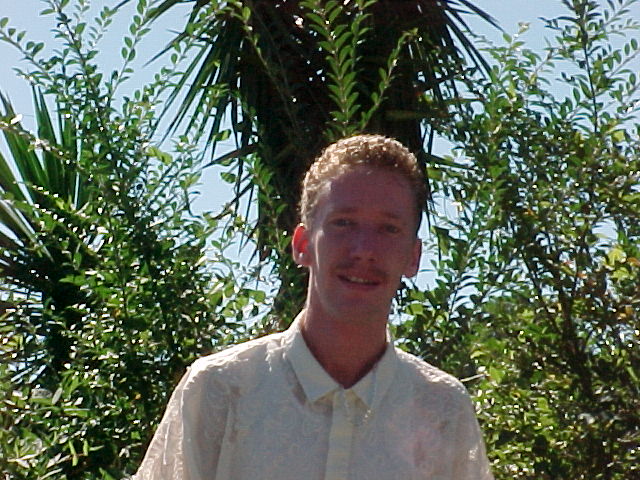 Mabuhay Kabayan Taga-Australia!
Kabayan,welcome to
RCI Asia from
paradise,the land
down under.This page
is still under heavy
construction,but come
back often for the
top music and news
from Australia's
Polynesian and Asian
community.Hehe,if
you're an Ab,I'll
have something for
you too!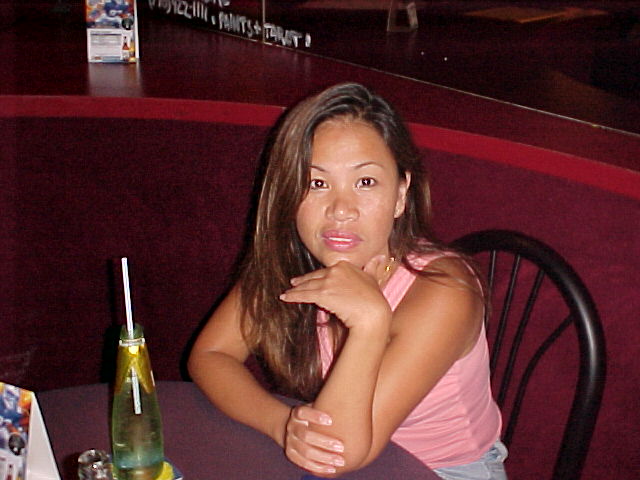 Fesoasoani Mai Atua
Words of
wisdom,afioga a le
Atua:"Ia outou o mai
ia te au,o outou uma
o e tigaina ma
mafatia i avega,o a'u
foi e malolo ai
outou."Mataio

My
interests:
Asian music and culture,singing karaoke,aye mate!
Music:
Latino,Reggae,Vietnamese,Tribal(Yothu Yindi),K-Pop,and anything else worth listening to.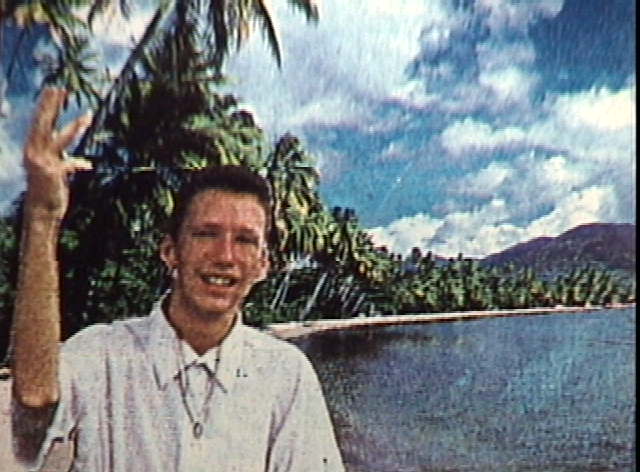 Links On RCI-AUSTRALIA