RCI Paradise Net-Pacific Islands

Stay tuned for RealAudio from RCI Asia in Angeles City,PI and Pago Pago,Samoa

TALOFA LAVA!Sua maia le tai e.Faiga figota le faiga alili,faimai le lomatua e fia ai se.Faisua e tausi ai lona soifua.Sai se tonu po fea,tali o ita i sou fia lelei.Ae lilo ita oni masei,oi lou a ue,"Punitia O Le La" ma "Samoa E Ne'i Galo Atu",Pablo Tupuola album "Heart Of Asia 2".
Telefoni RCI-Radio Paradise (678)770-5018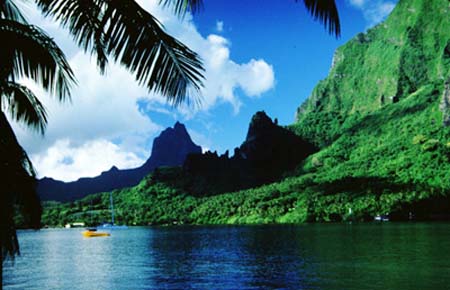 Talofa lava,'O lo'u igoa 'o Pablo Tupuola.Mabuhay!Malaus ka king RCI
Welcome to RCI Network Asia.Listen to my "kul" music from the Philippines,Samoa,and the world.This site is under heavy costruction.Please give me comments on what you want to see here.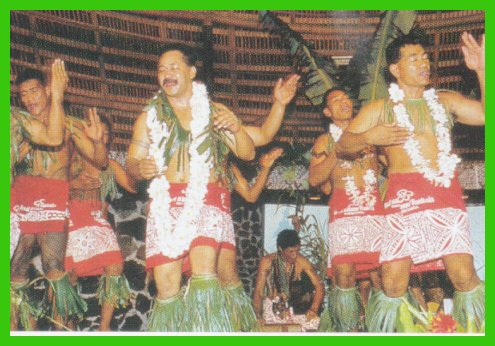 The RCI Network began in Florida in 1996 as Filipino radio program,but is now the worldwide voice for Asians everywhere.And I would personaly like to thank all my friends at Aristocrat Restaurant in Ft.Lauderdale,FL for my success;Bheng and Ana,Merly,Nena,Archie,Mike Hanopal,Cecil and also to all the Kapampangans,Polynesians,and anyone else who buy my music.My music began with the songs "Ikaw Pa Rin" and "'O Le To'atasi",which was dedicated to Olivia;and the now hit song in Philippines and Malaysia "Ika Mu Ing Sinta".The new Samoan dance songs "Rosa 'Ua Lelei" and "Fetuao" is hit number one from Samoa to Tahiti and California.Apaula gets the biggest shout-out,la'u uo you're the best!Also to all da peepo in Cafe Sonata;and to Tina,Joyce,Loto,Asiasiga,Lete,Jack,Lili,Landy and all the other Polyz in Samoa,Georgia,Florida,Cali,and Niu Sila.
Please come back soon and visit me.Salamat po,faafetai lava!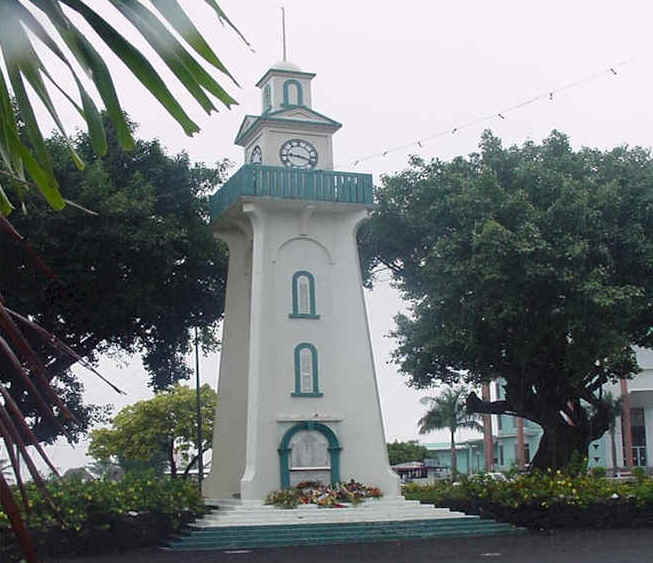 Links to other sites on RCI-Network
RCI Asia Homepage
Mabuhay!Magkaisa