RCI-Magkaisa Radio (Pilipinas)

Welcome To All,Mabuhay!My name is Pablo Rodriguez.You are at the source for the hottest music from the Philippines and all of Asia.RCI Radio Paradise 101.9 FM Angeles City,P.I. and RCI Dahlia FM 102.9 Fresno,California.Listen to RCI Now Live In REALAUDIO.I would like to thank Aristocrat Restaurant in Fort Lauderdale,FL for their support in my music.Also to Dahlia,you are the sunshine in my life.For more information on my newest albums,please call me (678)770-5018.Now you can sing your favorite songs at "Paradise Club" in Conyers,Georgia.Also look for your favorite song lyrics in "Asian Song Lyrics" section,which is located on RCI's opening page.Salamat po!Check it out below.Hey abe,come back often!
Magkaisa!Lets Get United.
WHAT'S NEW AT RCI
LISTEN TO SOUND CLIPS FROM MY NEW ALBUM "PARADISE".Cick on song title and enjoy!Our RealAudio section is also available from Listen To My Music page.
IKAW PA RIN (Tagalog)
IPAGTAPAT ANG PAG-IBIG KO (Tagalog)
KALUGURAN DA KA (Kapampangan)
MISS PAKIPOT (Kapampangan)
'OU TE ALOFA IA TE OE (Samoan)
PAINT MY LOVE (Tagalog)
KID-TEUNG-TOOK-WAY-LAH (Thai)
IKA MU ING SINTA (Kapampangan)
BULAKLAK (Tagalog & English)
LOVE,DAY AFTER TOMORROW (Tagalog)
PUNITIA O LE LA (Samoan)
TE FENUA NEI (Tahitian)
'O LO'U ALOFA MUTIMUTIVALE (English & Samoan)
PARA KENG MAKALAUT A KALUGURAN (Kapampangan)
Go Back To RCI Main Page
Visit RCI Worldwide Samoa
Visit RCI-Productions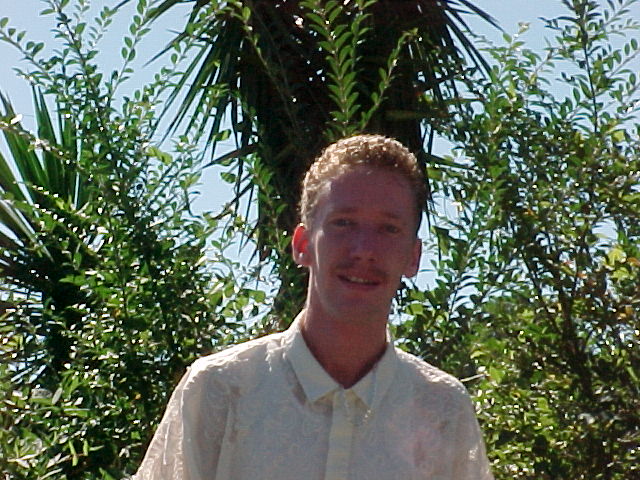 Visit us here in Angeles City at:
RCI-Radyo Paraiso
C/O Pablo Rodriguez
2nd Floor G. Nepo Bldg.
Corner Sto. Rosario & Sto. Entierro Streets
Angeles City,2009 Philippines.
Mekeni Abe!
This Page under heavy construction.Stay tuned for RealAudio from RCI Angeles City,Philippines and much more.In the U.S. call us at (678)770-5018

© 2001 pabling@rci.every1.net

---
---
---
---
---
---