Where To Find Pablo
Following is list of where to see me perform live and other cool places to visit. Any of my schedules and karaoke contest will also be listed here. For information call (954) 907-8738
Angeles City,Philippines:
Volcano Club
Fields Ave.
Balibago 2009
Phone:045-892-2461
From Dau,MacArthur Hwy-Turn right to Fields Ave.,look for most unique building on the right side and you will be at Volcano.From Manila,MacArthur Hwy-Turn left to Fields Ave., you will have passed Diamond Subdivision.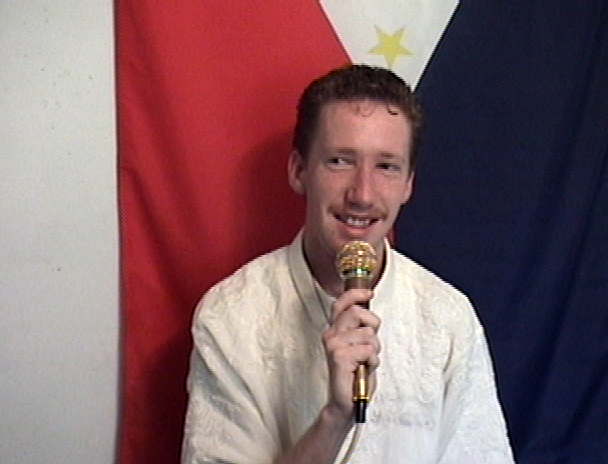 Manila, Philippines:
Leone, American Samoa:
Pago Pago, American Samoa: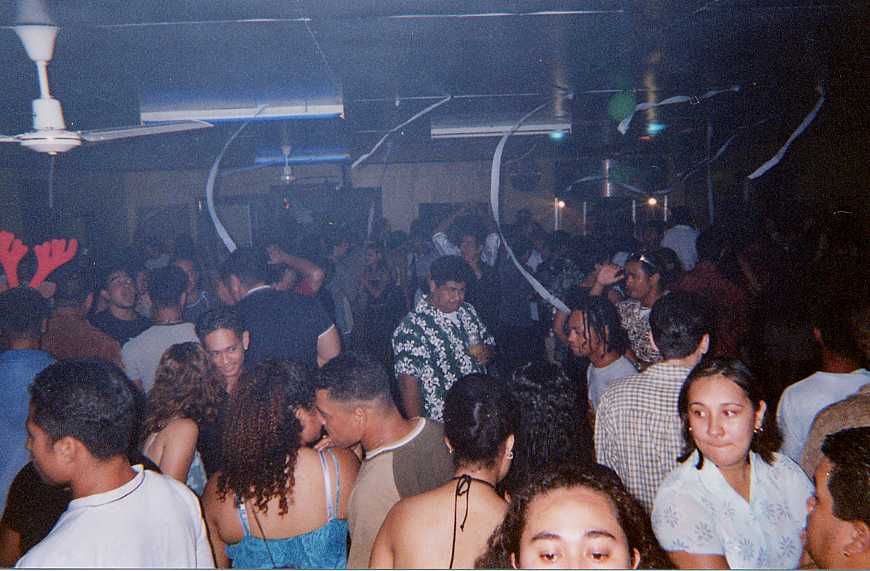 Apia, Samoa:
Fiafia and karaoke on Saturdays at
Coconuts Restaurant
Maninoa Village
Phone:(685)24-849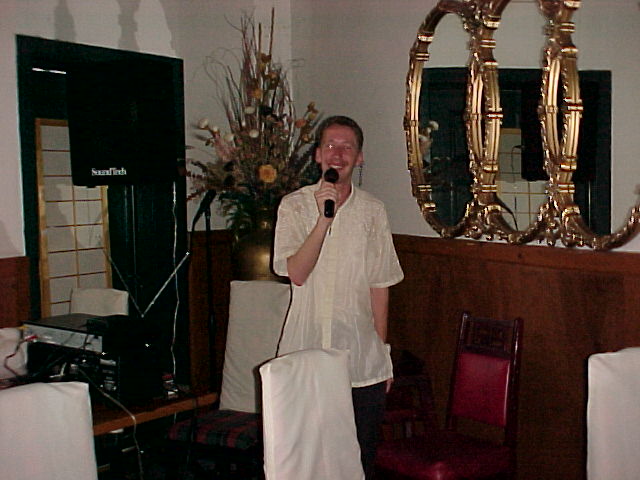 Apaula Terrace is open every day for breakfast and lunch only.
Regular buffet features include a "Fiafia Night",held every Thursday
with traditional Samoan entertainment and spectacular fire knife dancing.
Buffet luncheons take place very Friday from 12 noon to 2pm,
and from 7 pm,one can experience "Asian Night" at the Seaview Villa,
overlooking the beautiful Pacific Ocean.
On Sundays, simply relax and enjoy a delicious brunch.
Phone:+16782004099
Honolulu, Hawai'i:
RCI Productions Hawai'i
Ala Malama
Kaunakakai, HI 96748
Phone:(808) 646-0140
Lahaina,Hawai'i:
Karaoke Cool
270 Waiehu Beach Rd.
Wailuku, HI
Phone:(808) 244-8829
Club Millennium
1032 Lower Main St.
Wailuku, HI
Phone:(808) 249-2427
San Diego, California:
Los Angeles, California:
Fresno, California:
Ft. Walton Beach, Florida:
Paradise Cafe & Lounge
724 Eglin Pkwy.
Ft. Walton Beach, FL
Phone:(850) 864-3244
International Lounge
32 Eglin Pkwy.
Ft. Walton Beach, FL
Phone:(850) 664-6207
Ft. Lauderdale, Florida:
Miami, Florida:
RCI Productions Miami
Fountainebleau Blvd.
Miami, FL 33172
Phone:(305) 490-9348
Bella Luna
West Flagler St.
Miami, FL
Phone:(305) 490-3670
La Caba&ntildea Bar & Grill
10658 N. W. 7th Street
Miami, FL
Phone:(305) 229-4933
San Jos&eacute, Costa Rica:
Club 360
Terra Mall
Phone:+5062408193
Puerto Plata, Republica Dominicana:
Jackson Heights, New York:
Albany, Georgia:
Y2K Lounge
3227 Sylvester Rd.
Albany, GA
Phone:(229) 420-8925
Mark's Sports Bar
613 Newton Rd.
Camilla, GA
Phone:(229) 336-1965
Atlanta, Georgia:
Fiafia ma kalaoke
Sea Siam Thai Cuisine
2257 Lenox Rd. N.E.
Atlanta, GA
Phone:(404) 634-1784
Located next to Bamboo Luau, and 5 minutes from Buckhead.
Vinings, Georgia:
Meehan's Ale House
2810 Paces Ferry Rd S.E.
Atlanta, GA
Phone:(770) 433-1920
Laseter's Tavern At Vinings
4355 Cobb Pkwy
Atlanta, GA 30339
Phone:(770) 850-8570
Ellenwood, Georgia:
Waterbury's Bar & Grill
Panola Rd.
Ellenwood, GA
Phone:(770) 808-8890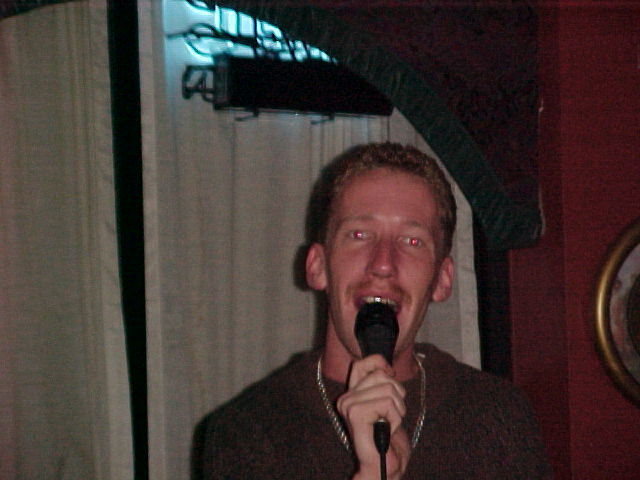 ---
---
---
---
---