Namaste!RCI-Asia In All Of India
Aap kaisee hai and namaste to all of our listeners in India and the Subcontinent.This is your source for what's hot in Hindi music and film.To contact me call (678)770-5018.Hehe..I have a new album with the hit songs "Jarah Lageh Lah" (Indo-Pacific fusion) and "Zindagi Ek Geet" on my newest album "Zindagi Ek Geet",which is available now from RCI-Productions and some Indo-Pak stores.This page is still under heavy construction,but please come back often,as I am updating everyday.
HAPPY DIWALI and a prosperous New Year! Check out my video for "Chhutti Kardi Meri" and "Inikah Cinta" on TV Sunshine Samoa and Fiji 1.Indians in the Philippines can now see all the latest movies and news from India on RCI-Television Paradise 4 and 21.
LINKS TO RCI NETWORK
Listen to RCI Live and Samples from my newest music!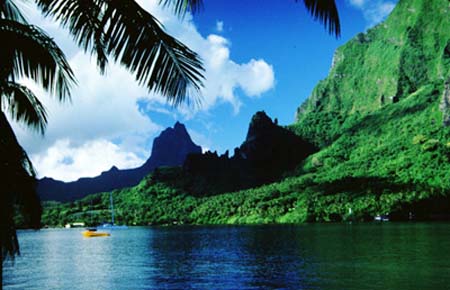 TOP HINDI MOVIES (RCI-TV Sunshine Samoa)
Top 10 For The Year 1999

Hum Dil De Chuke Sanam
Hyderabad Blues
Sooryavansham
Godmother
Kuch Kuch Hota Hai
Taal
Koun
Chutney Popcorn
Sarfarosh
Bombay Boys

Honorable mention:Aaj Hamaari Basti Mein